Courses

Check out our course below!
Stay tuned for upcoming courses!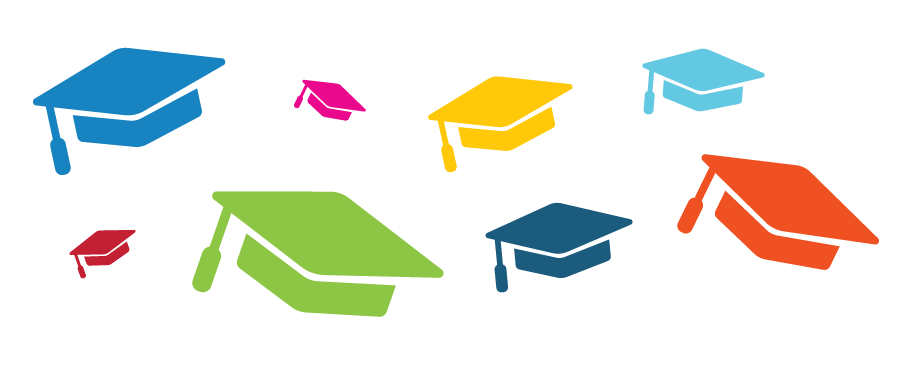 6 hours
Becoming "Well" Educated
This course focuses on how school staff can improve their psychological wellbeing at work.
10 hours
Well at Work K-12 Leadership Course
Improve employee wellbeing and contribute to a more positive school environment for students.
6 hours
Critical Media Literacy
This course takes the form of several facilitated discussions between the instructor and a small group of K-12 professionals about how we view pop culture.
Created with